SELL YOUR HOME.
Selling your home should be easy. Let us handle the process for you.
BUY A HOME.
We work as a team to help you find your dream home for the best price.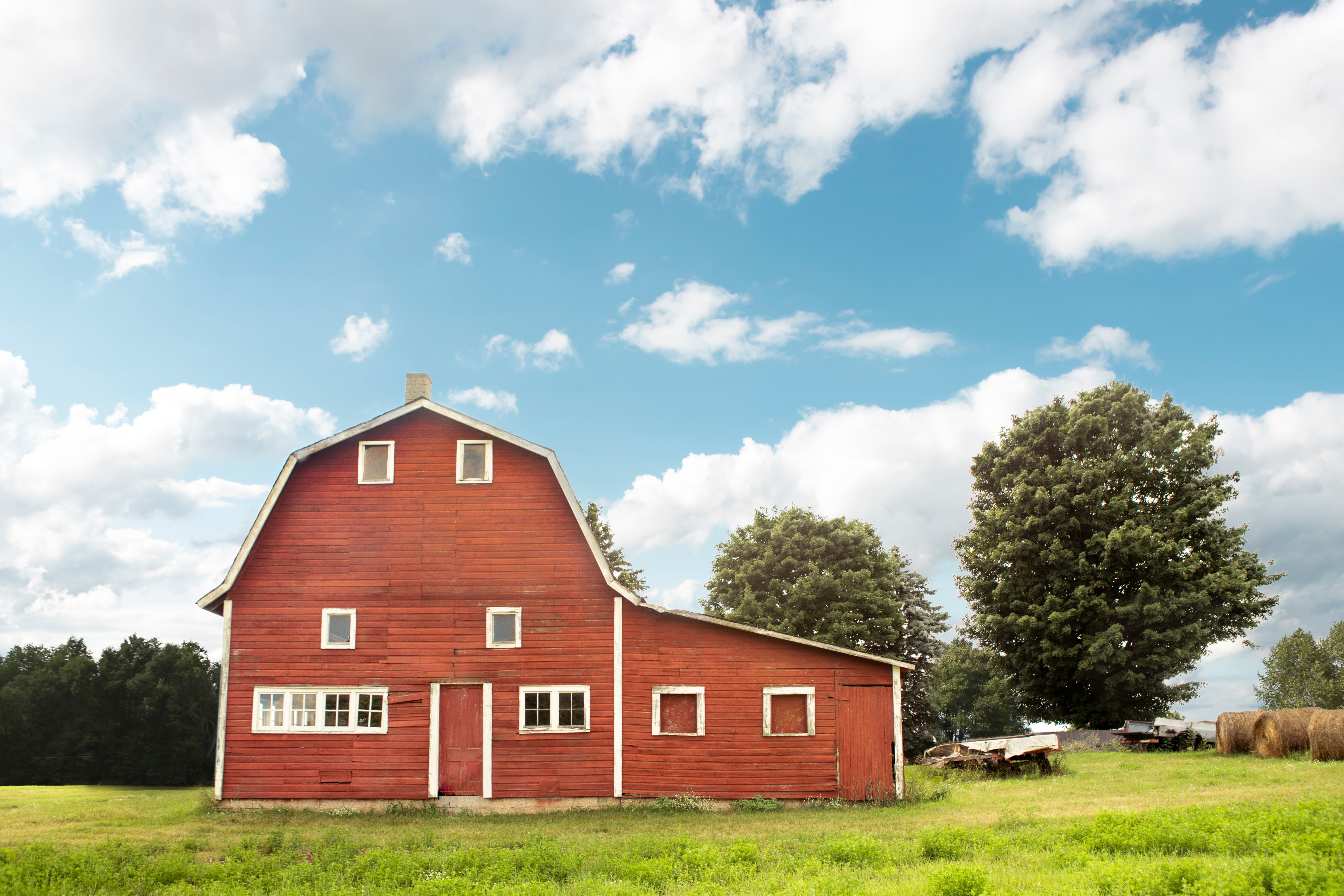 We've been proud to call Berthoud home since 1993! Our professional, local brokers are experts in the real estate market in NOCO and beyond. Whether you're buying, selling, upsizing or downsizing let us help! We have the expertise and market knowledge to handle any real estate transaction. We pride ourselves on knowing the area and are on the cutting edge of real estate technology!
Search from thousands of properties now!
Founded in 1993 by mother and son Marian and Gary Maggi, a Berthoud family with deep roots in the Berthoud Community. From new homes sales, resales, vacant land, commercial sales and leasing, RE/MAX Town & Country has the experience needed to get the job done.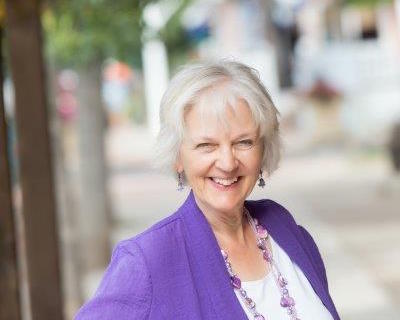 CRB, CRS, SRES, BROKER ASSOCIATE/ OWNER
Marian was born and raised on a farm near Deer Trail, Colorado. She and Gary Sr. celebrated 56 years of marriage in June 2021. They moved from Denver to Berthoud, via Loveland, in 1976 for Gary's job with Great Western Sugar Company. Their children, Wynne and Gary, are graduates of Berthoud High and Marian and Gary Sr. feel very fortunate to have their children and family nearby.  Marian graduated from CU Boulder in 1967, and began her real estate career in Berthoud in 1985.  Named Realtor of the Year in 1993, a longstanding member in her local PEO chapter, she also serves on the Board of RAFT (Rural Alternatives for Transportation), a volunteer organization that drives seniors, developmentally disabled and people temporarily unable to drive for medical reasons.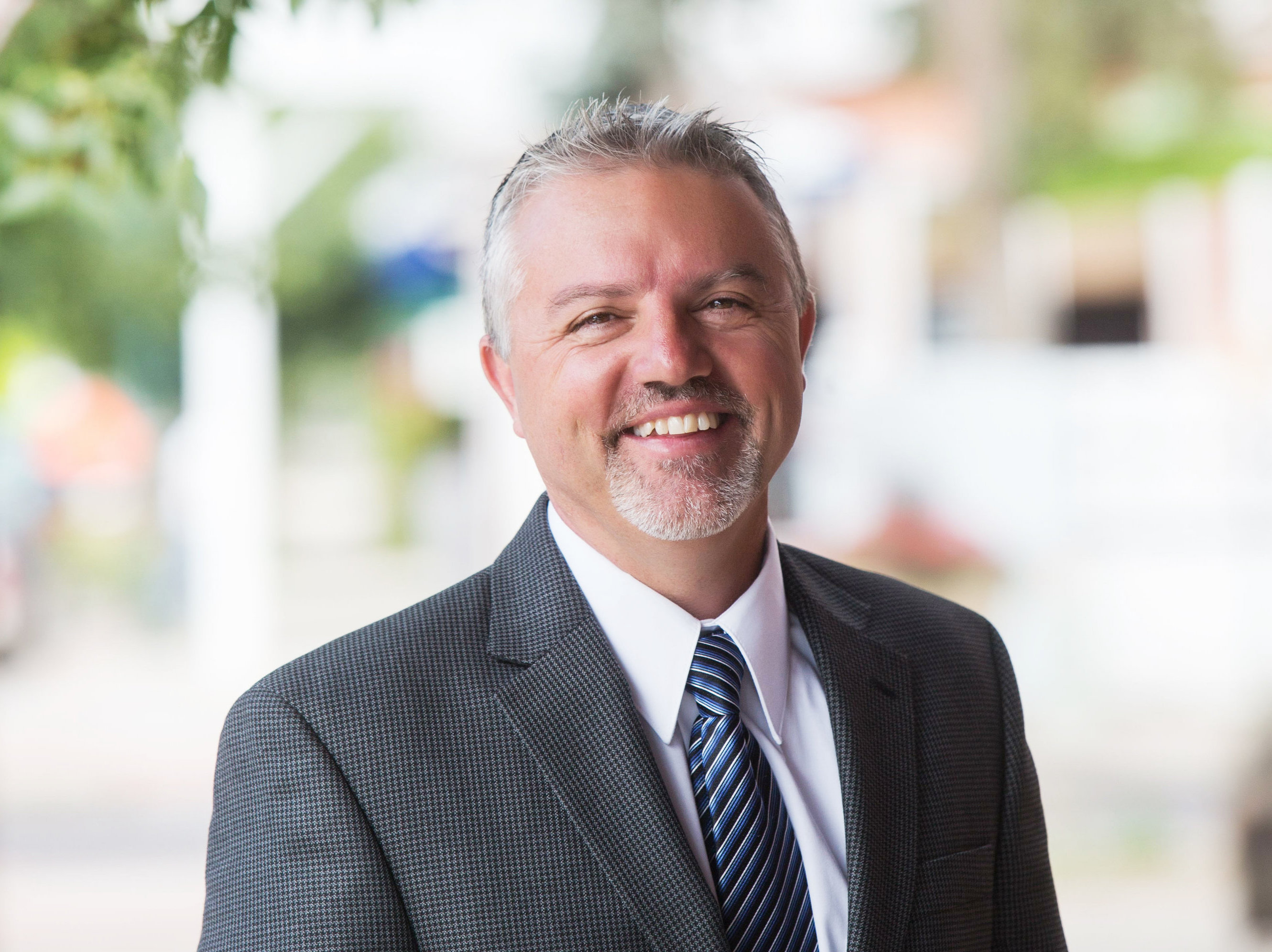 Gary started his real estate career in 1993 and has served as Managing Broker since 2005. He is involved in all facets of real estate brokerage including resale residential, new residential sales, vacant land, land development, commercial/industrial sales and leasing and property management. A lifelong Berthoud resident and CSU graduate, he has served as President of the Loveland/Berthoud Association of REALTORS and Director of the Colorado Association of REALTORS. He has been Berthoud Citizen of the Year, Realtor of the Year and currently serves on the Berthoud Fire Protection District's Board of Directors along with the IRES (MLS) Board of Managers. He and his wife, Misha, have two children, Maryn and Nate.