SELL YOUR HOME.
Selling your home should be easy. Let us handle the process for you.
BUY A HOME.
We work as a team to help you find your dream home for the best price.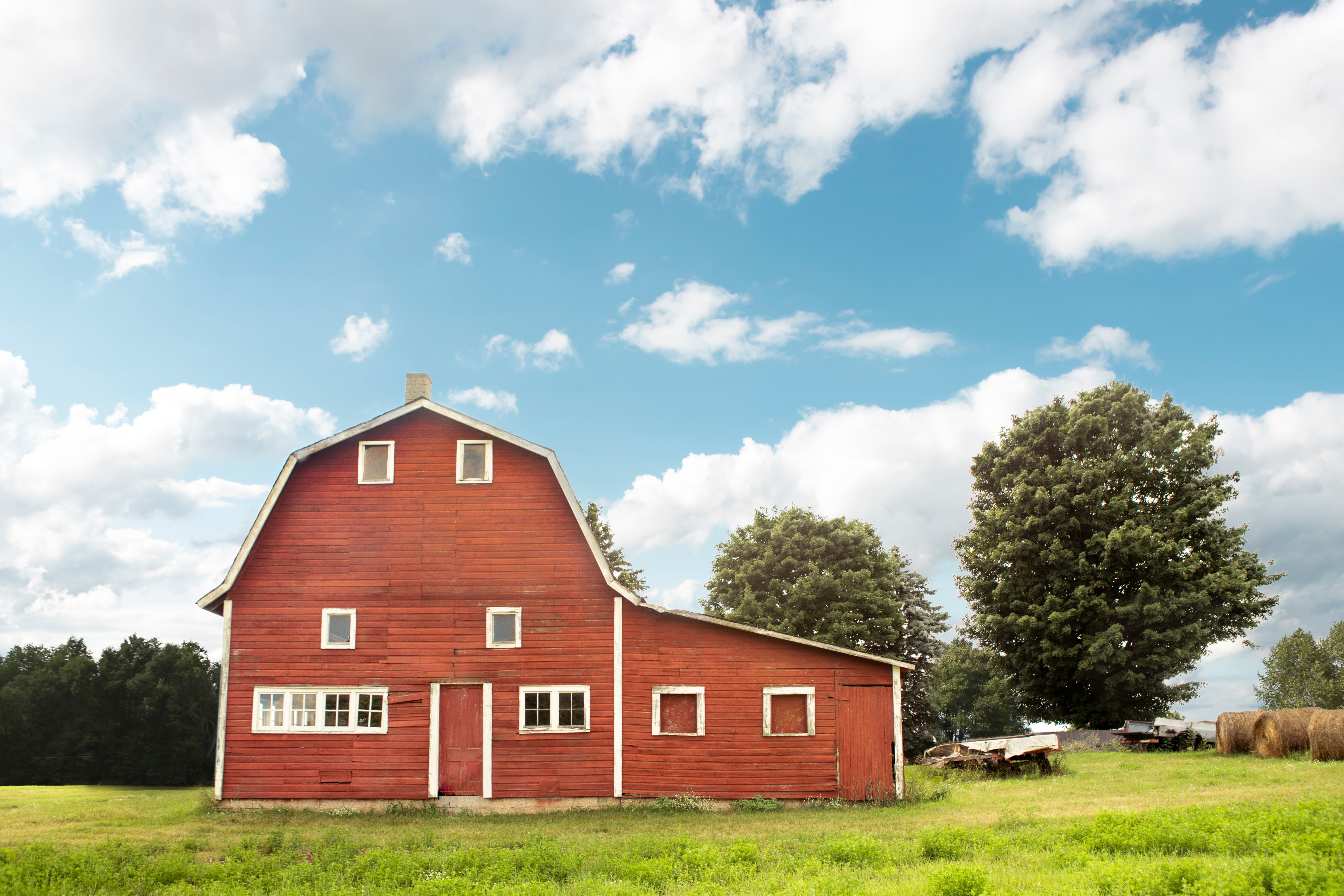 We've been proud to call Berthoud home since 1993! Our professional, local brokers are experts in the real estate market in NOCO and beyond. Whether you're buying, selling, upsizing or downsizing let us help! We have the expertise and market knowledge to handle any real estate transaction. We pride ourselves on knowing the area and are on the cutting edge of real estate technology!
Search from thousands of properties now!
Founded in 1993 by Gary Maggi and his mother Marian Maggi, a Berthoud family with deep roots in the Berthoud Community. From new homes sales, resales, vacant land, commercial sales and leasing, RE/MAX Town & Country has the experience needed to get the job done.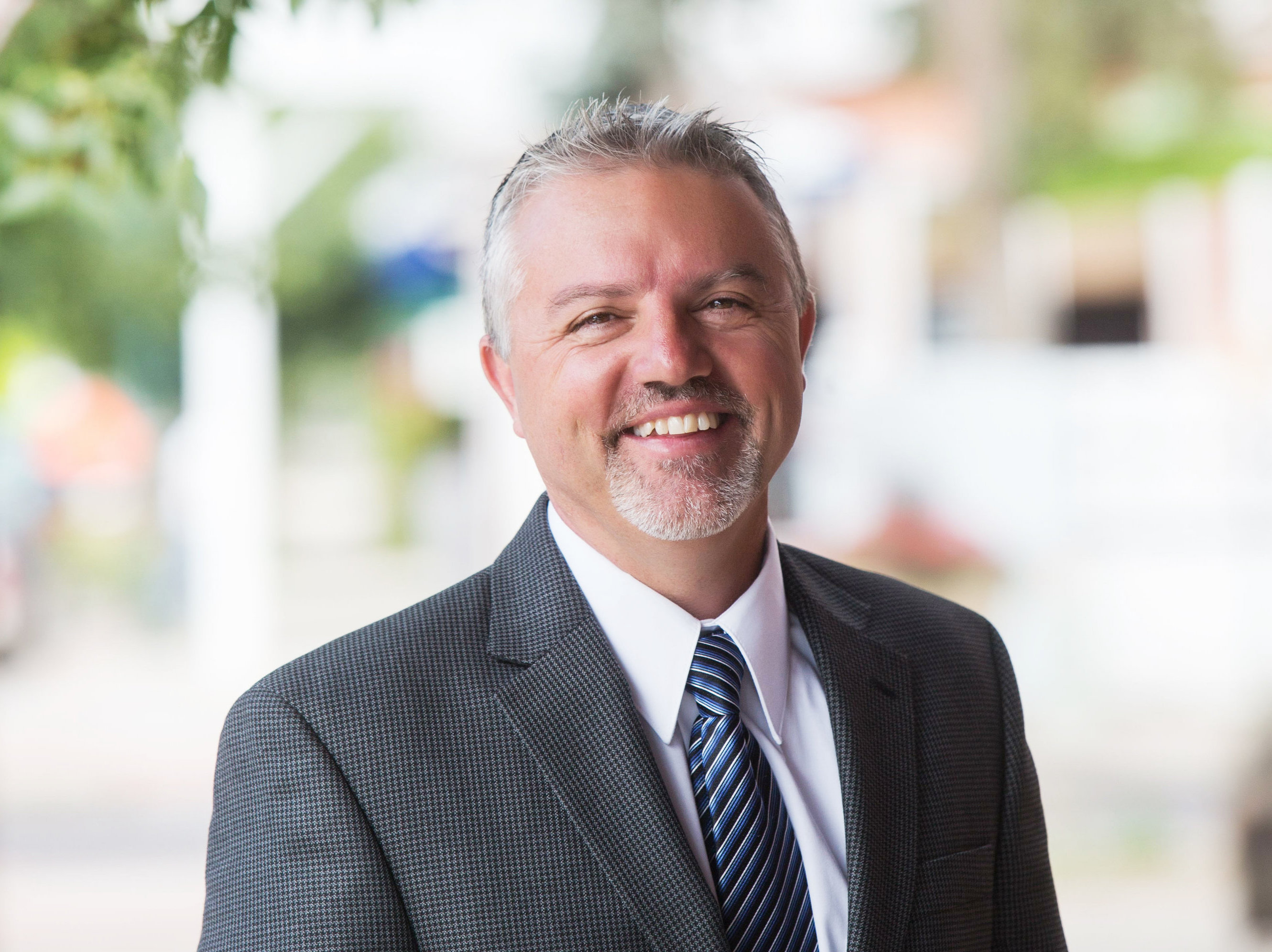 Gary started his real estate career in 1993 and has served as Managing Broker since 2005. He is involved in all facets of real estate brokerage including resale residential, new residential sales, vacant land, land development, commercial/industrial sales and leasing and property management. A lifelong Berthoud resident and CSU graduate, he has served as President of the Loveland/Berthoud Association of REALTORS and Director of the Colorado Association of REALTORS. He has been Berthoud Citizen of the Year, Realtor of the Year and currently serves on the Berthoud Fire Protection District's Board of Directors along with the IRES (MLS) Board of Managers. He and his wife, Misha, have two children, Maryn and Nate.
Dean and Linda Frerichs
 Marian has been our realtor for the sale of our beloved home in Loveland, Colorado.  She has figuratively held our hands throughout the process.  She explained each step along our journey.  She insisted the photographs of our home be just right.  Her listing was perfect.  She brought an Exit Strategist at her own expense to provide guidance in preparing our home for showings. Marian went beyond the norm as a realtor.  Through this process Marian has become a friend to be treasured here and over the miles that soon will separate us.           

Thank you, Marian—for everything.  We picked the right realtor!