DO YOU WANT TO
SELL YOUR PROPERTY?
We offer free, no obligation market analysis based on our decades of experience and our real-world knowledge of the area to determine your home's value. For our buyer clients we can set up an automated search of the market to keep you on top of new listings. And if you need area info or a cup of coffee, stop in anytime! We're proud to be your source for real estate in our hometown, NoCo and worldwide! We have decades of experience to share!
OUR REPUTATION
 We have helped thousands with their real estate needs and pride ourselves on our reputation with our past clients and colleagues in the real estate industry.
OUR HISTORY
 From new homes sales, resales, vacant land, commercial sales and leasing, RE/MAX Town & Country has the experience needed to get the job done. 30 years in the same place means we have extensive contacts to get your home sold.
OUR INNOVATION
We utilize cutting-edge tech to reach buyers and sellers including virtual tours, video, drone footage, and premiere web placements to showcase our listings to the broadest markets, all while understanding the value and importance of the personal touch that sets us apart.
OUR COMMUNITY
We believe in supporting our community and our company and brokers give generously to local non-profits and you'll always find us volunteering where we're needed. We don't just sell homes, we feel it's our duty to help build a strong, vibrant community.
KNOWING THE MARKET
Selling a home is a process much like calculus. No, you do  not have to go back to school. We will keep you up to date on market conditions, selling prices, local trends. and even feedback from showings. The best part, we are honest. No wool over the eyes with rainbows and puppies, just the truth while selling your home efficiently and professionally. Our brokers understanding of the market is remarkable, because not only do we work in the communities we sell in, we live there too! 
Security
Your security and the security of your home is first and foremost. Having strangers go through your home can be uncomfortable. This is why we use Sentrilock, a Bluetooth lock box system that changes its code daily and documents every person who enters your home, the time in and the time out.
Community
From youth sports, to senior citizen transportation, local business fundraisers for teachers to pouring beer at Oktoberfest, EVERY agent at Re/Max Town and Country is part of their community though volunteering and giving. How else would we be able to sell Northern Colorado if we did not know the peoples and places on a personal basis? Your new home will be perfect for you; we know community and how it takes a village.
Reliability
Our agents track records speak for themselves. We are known in the industry for not only our proven sales, but also the quality and professionalism of our associates.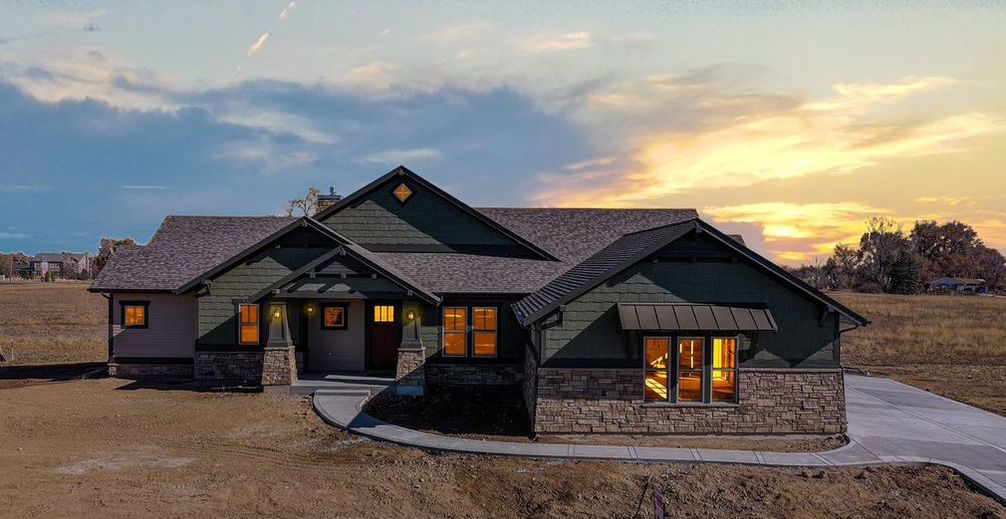 RE/MAX Family
When you list with us you're connected to the RE/MAX network. With over 800 agents locally and 90,000 worldwide you're given access to a global web of highly skilled agents, with the ubeatable customer service our family business provides.