Why choose us?
You have a lot of options when choosing the right agent for you, so why choose us? Well, our track record speaks for itself. We've been a family business for 30 years and we operate on the idea that customer service is the most essential part of our business; It's our longevity, our integrity, our reputation and our Mission. We live here, which is why we know the area better than anyone in town.
WE'D LOVE TO HAVE YOU AS OUR NEIGHBOR
---
WE GO ABOVE AND BEYOND
ITS ALL ABOUT YOU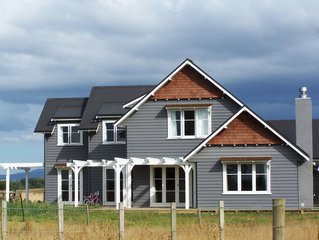 KNOWING THE MARKET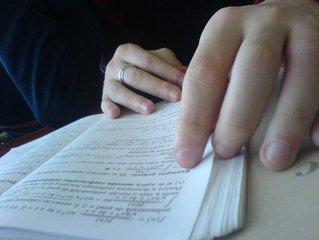 DISHWASHING
SECURITY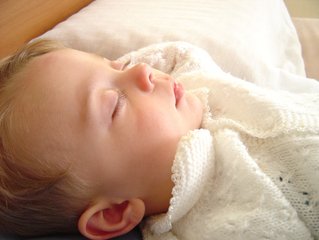 PETS
COMMUNITY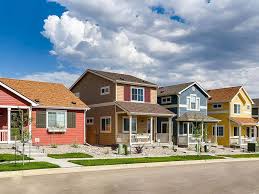 ---
CONTACT US
BETTER YET, STOP BY!